17th to 20th February 2023
This Workshop is held at the Sale Scout Hall, 305 Raglan Street, SALE. (Baldwin Reserve)
The nearest accommodation to the Hall is 3.2 Kms down Raglan Street on the Princes Highway at the Motel 24 Seven, Motel and Apartments, or the Best Western Aspen Apartments.
For the caravaning members, the Showgrounds (@ 2 Maffra – Sale Road) has sites available. The Showgrounds are approximately 5 Kms from the Hall.
The Sale Motor Village (Caravan Park) is approximately 6.5 Kms from the Hall on the Melbourne side of town. A good range of cabins is available, plus a range of van sites, including 4 Ensuite sites.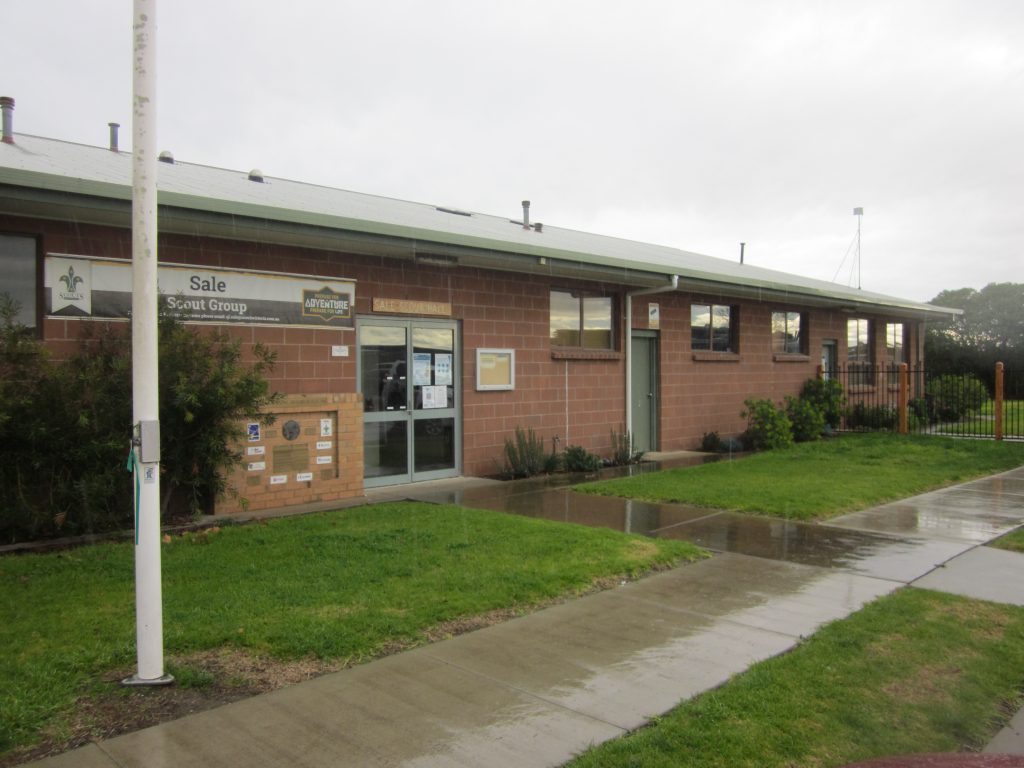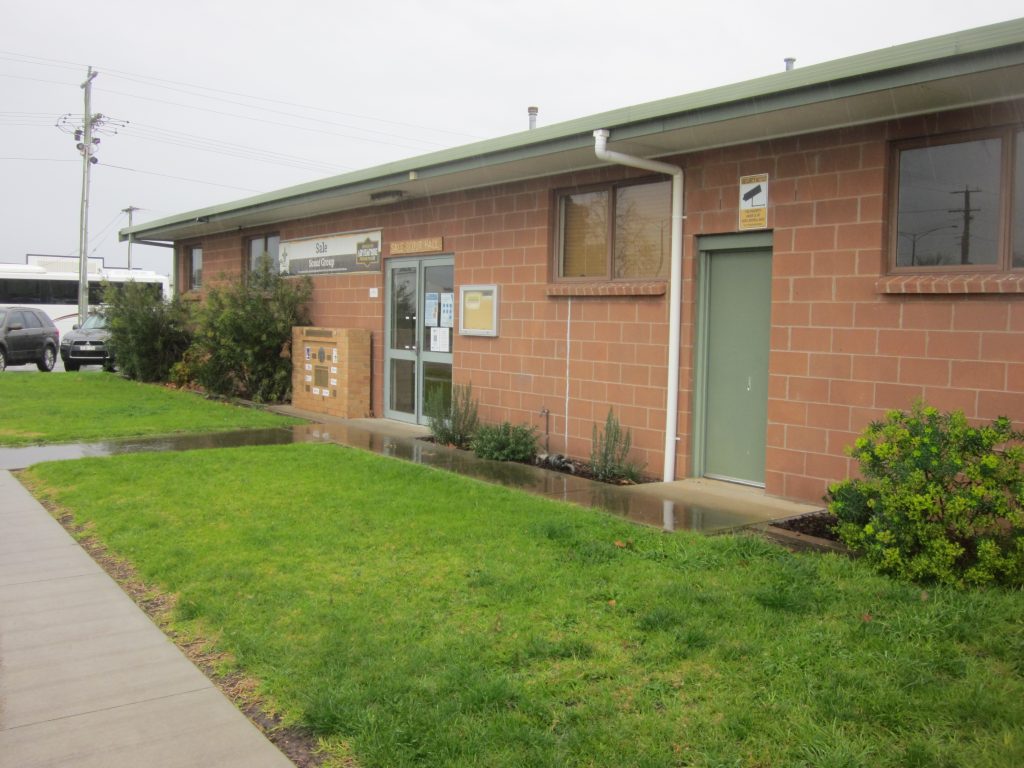 Friday 17th: Arrive and set up at 2 pm. Faceting until 5.00 pm then an evening session 7 pm to 9 pm.
Saturday 18th: Start at 8 am, faceting all day until 5 pm, then an evening session from 7 pm to 9 pm.
Sunday 19th: Start 8 am faceting until 10.30 am Meeting will start. After the meeting continue faceting till 5.00 pm. An evening session is from 7 pm to 9.00 pm.
Monday 20th: Start 8 am faceting until Noon when we vacate the hall.
WORKSHOP FEES – We charge a minimal fee that helps cover the cost of hiring the hall we use for the workshop. Doing this helps keep the cost of attending a workshop affordable for those who attend. Plus we can keep our membership fees low and affordable too.
Fees include tea/coffee refreshments during the workshop.
Saturday & Sunday – Full day sessions.
AUD $3.00 per day (when attending with a machine) OR
AUD $1.50 per day (when attending without a machine)
*Friday & *Monday – Half day sessions.
AUD $1.50 per day (when attending with a machine) OR
AUD $1.00 per day (when attending without a machine)
* (when applicable)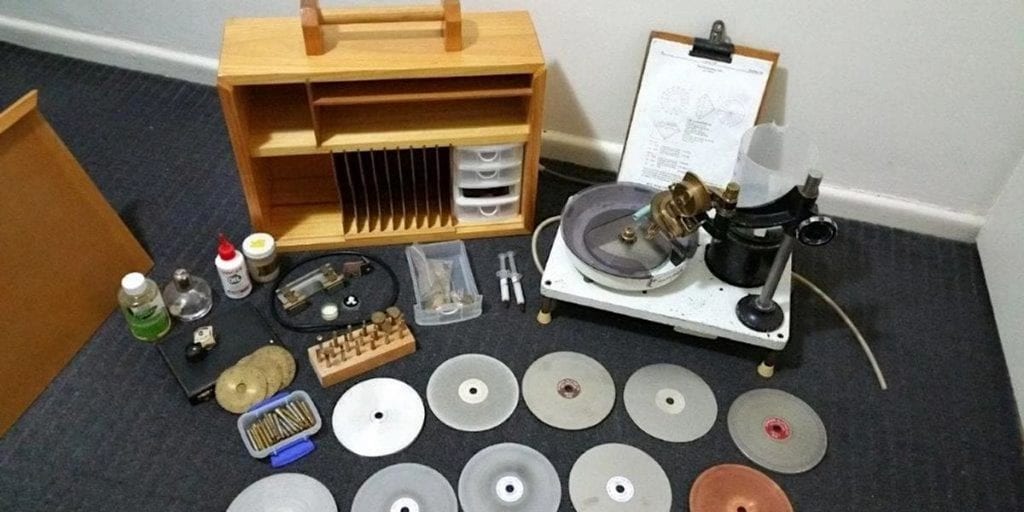 Bring everything chair, table, adaptors, power board, 10x, head visor, transfer jig, dops, dopping medium, bucket, tissues, rough material and whatever you need for a good weekend's faceting. Don't forget your mug for a cuppa.
Contact Us for further information about this Workshop by clicking this button.
Motel 24 Seven. Motel & Apartments.
386 York Street (Princes Hwy) Sale, 3850
Phone: (03) 5144 3096
Motel24seven offers renovated Queen, Twin and King Motel Rooms and modern 2 and 3 bedroom Serviced Apartments. All complete with brand new bathrooms, free Wifi, huge 55"+ TVs, Netflix, and much more. Everything you need to make your stay an enjoyable one.
Set back from the Highway, guests can enjoy a bbq picnic area to relax amongst a green garden setting. There is plenty of parking, and Motel24seven is only 3.2 Kms from the Sale Scout Hall.
Visitor Information Centre
---
Still, want to find out more?
Click the button below, to go to the Visitor Information Centre's Website
---
COVID-19 CORONAVIRUS UPDATE
Following the latest COVID-19 announcement from the Victorian Government, The Port of Sale (Wellington Centre) is OPEN with density limits in place. Face masks are required indoors unless an exemption applies. All visitors must check-in using a QR code and follow all directions of Covid-19 Check-in Marshals.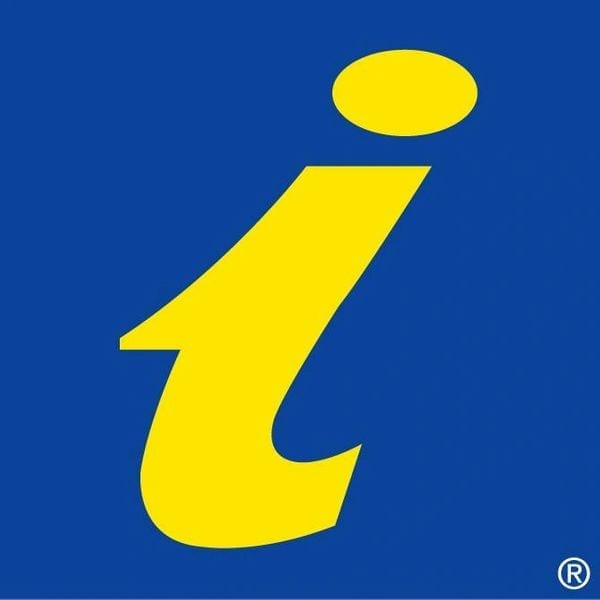 NEED INFORMATION? Talk to a local!
Central Gippsland Visitor Centre
70 Foster Street, Sale VIC 3850, Australia
(Entry via either Foster Street or Grand Canal Drive)
Telephone 1300 368 864
Email [email protected]
Website Central Gippsland Visitor Centre
Operating Hours (Wellington Centre)
9.00am – 5.30pm (Monday to Friday)
10.00 am – 4.00 pm (Weekends and Public Holidays)
Closed Christmas Day