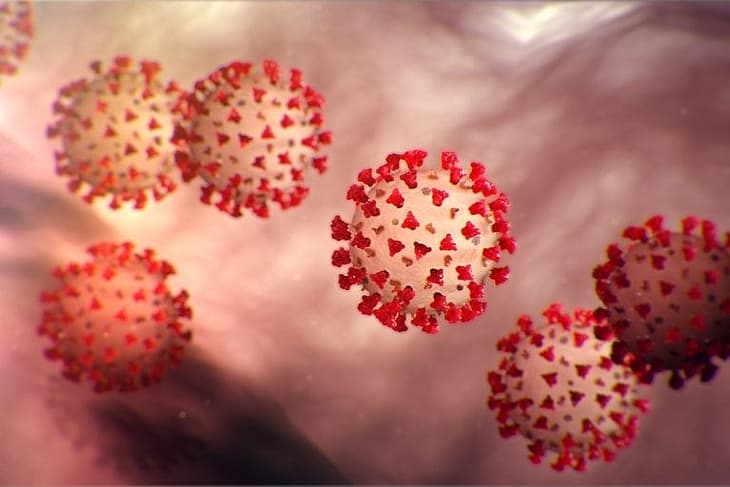 With the current Coronavirus (COVID-19) situation, we are facing each day, both worldwide and here in Australia, it is only natural that you are looking for information regarding the status of our forthcoming Workshops planned for 2021 and beyond.
Due to the situation at present with COVID-19 and the Federal, State and Local Government requirements and regulations surrounding it, the Executive of the VFG has decided that it is in the best interests of all concerned, for us to cancel the following Workshops.
May 2020 – Shepparton Workshop.
August 2020 – Horsham Workshop.
November 2020 – Marong Workshop.
February 2021 – Traralgon Workshop.
August 2021 – Marong Workshop.

The information received only relates to the Shepparton 2020, Horsham 2020, Marong 2020, Traralgon 2021, and Marong 2021 Workshops. However, other planned workshops may be in jeopardy too, given that parts of Victoria are still under the threat of lockdown conditions & restrictions. These restrictions are due to the COVID-19 crisis that we are all facing together.
Webmaster
Check out the Latest Government Information on the Virus here.
---
Learn More
If you have any concerns about the Coronavirus (COVID-19) and our Workshops, please contact the Secretary by clicking the 'FIND OUT MORE' button below.